Grace Point
Church at 1318 Shelby Street, Bristol, TN 37620
---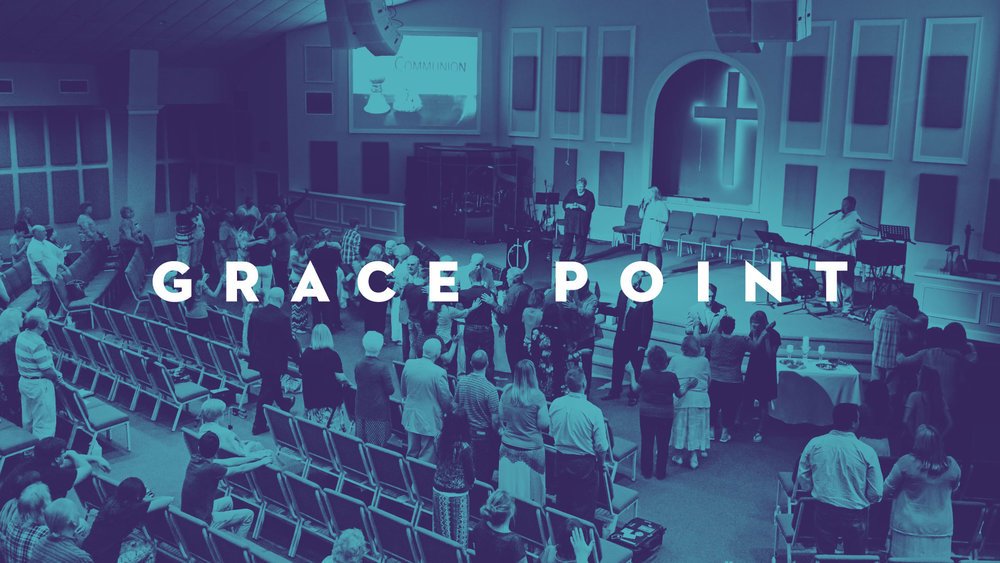 Grace Point Church contacts
Grace Point Church rating
★ ★ ★ ★ ★ (3 reviews)
How would you rate Grace Point Church?
☆
☆
☆
☆
☆
Vacancy Grace Point Church (jobs):
Coming soon
Advertisement
Grace Point Church photos
Make a Donation to help this Church website!
Your donation will help further our mission to share information about Grace Point Church on site alluschurches.com and add services for the Church. Your donation will also help humanitarian services and coronavirus pandemic aid.

Last reviews about Grace Point Church
in Bristol, TN
Add your review. Your feedback helps to get feedback and an honest opinion about the Grace Point Church.
Thanks to the reviews, people get the knowledge of mistakes or warmth and delight of gratitude.
★ ★ ★ ★ ★

From the Pastor & his preaching to the Folks and fellowship, I've never witnessed such an amazing, spirt filled, loving Church in my life! You must visit asap!

Added June 25, 2017 by Bobbie Rose

★ ★ ★ ★ ★

One of the most amazing churches. Truly non judgmental and love you for you.

Added December 01, 2016 by Geisha Jauregui

★ ★ ★ ★ ★

It was amazing love you god thanks for sending your one and only son to die for me :)

Added November 16, 2016 by Willie Roseberry
How would you rate Grace Point Church?
☆
☆
☆
☆
☆
Grace Point Church website info
Website address: gracepointbristol.com
Website title: Grace Point